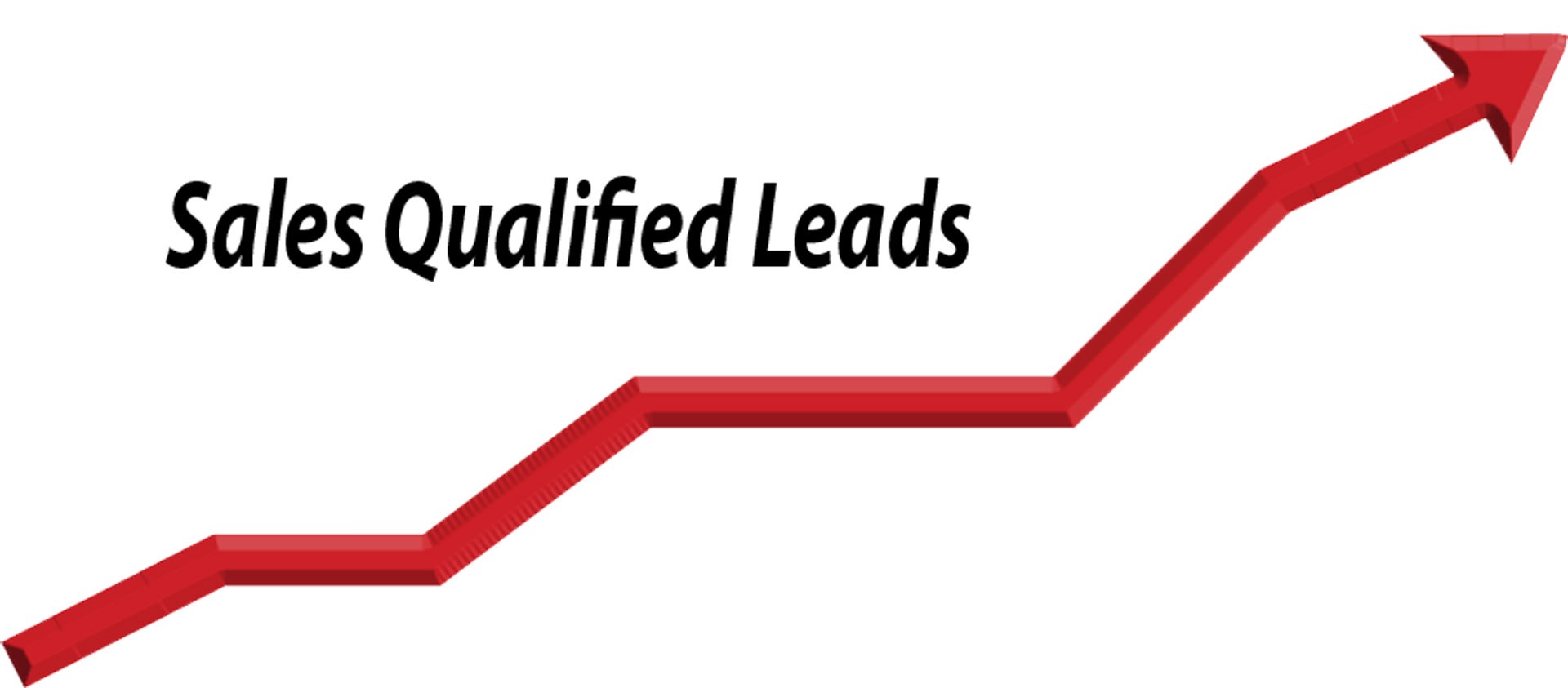 Spur your Prime Sellouts
Appointment Setting
For B2B business, developing a relationship with the customer is extremely important. Your sales team get qualified decision makers from our appointment setting team and reduces your strain and costs of engaging and training new prospects for sale. The process allows to rest your sales team to focus on closing the calls instead of searching for new leads.
We have a deeply experienced unit which is very well versed at setting qualified appointments. This generates opportunities and makes it easy for your sales team to close the business deals. The aforementioned exercise is entirely based on the product of your company, services, and value propositions. As per your product need, we can modify this program. Our Appointment setting team is confident of consistently generating at least 20-25 leads per month.
Custom Market Research Technique
Custom Market Research methods help to get you accurate market knowledge and serve to perceive the requirement of the customer. Accordingly, it helps you to outline a strategy to present your product or services to that particular customer.
In custom research, a triangulation research technique is practiced to increase and confirm data and research findings from different references.
In this method, we use different data sources for the secondary as well as primary research with various means of data collection – interviews, surveys, focus groups, published information scans, etc. we combine the collected data which not only enables us to confirm research, but it also seizes various dimensions of the identical market.