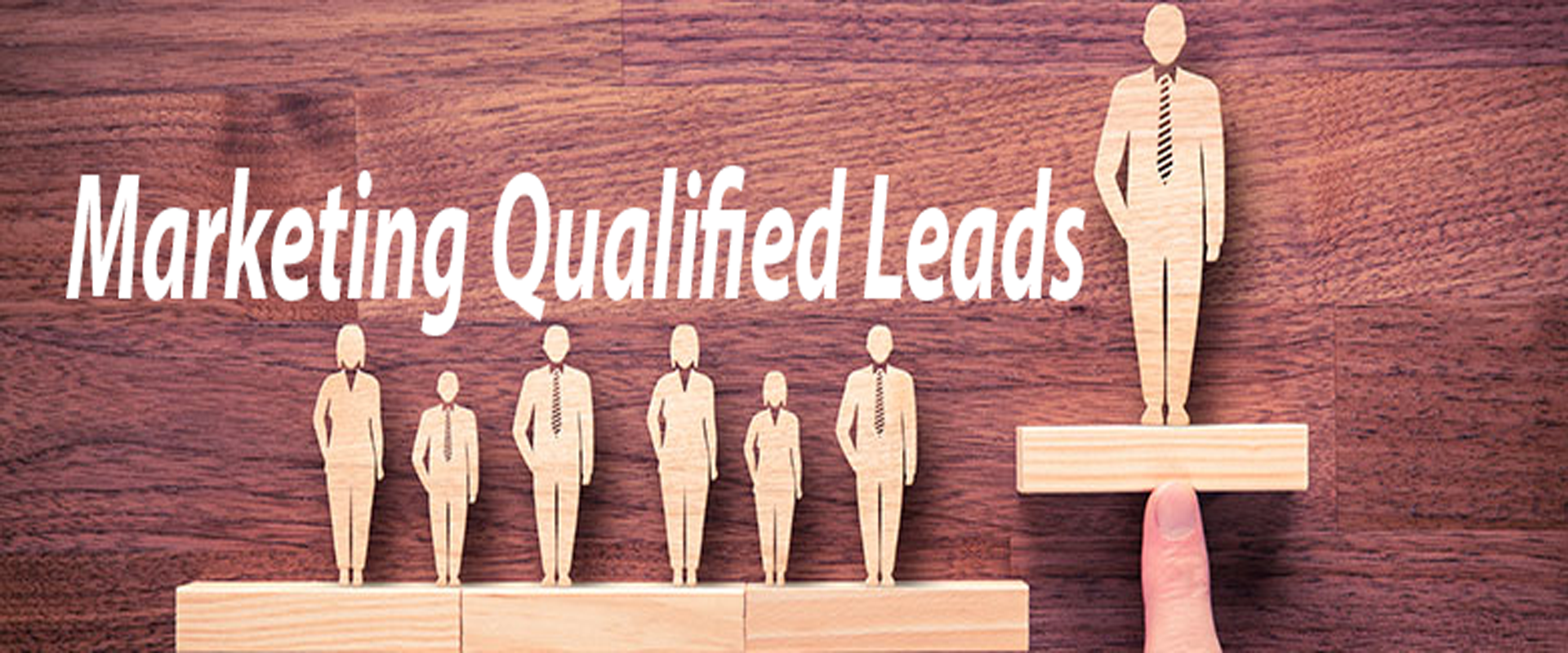 Marketing Qualified Leads
Get the best ROI for your marketing Investments
Positioning the marketing campaign in front of the Right Buyer is a key, and we do understand the importance of how valuable B2B marketing qualified leads are for most of the companies to seize new possibilities.
Content Syndication
Content syndication is one of the reliable & efficient methods to leverage your stake in white papers, analyst reports, Webcasts, case studies, Workshops by making those reports immediately accessible to the number of technology buyers searching for data, knowledge or resolution associated to the business obstacles that your product resolves.
This method will position your strategies directly before the real audience in a very concise time and efficiently which would be meriting just for what you are spending for. Our specialist, experienced and skilled professionals investigate the market status and outline a strategy with a novel procedure that will aid you to create your operations successfully.
Events Registration
Currently, it is very important in event promotion to contact and interact with the correct audience at the proper time. We modify the means to perform your programs to transfer you profoundly tested, quality results. Our huge proportion of registrants involvement will increase the ROI for your events.
We are highly positive to expand your influence to the appropriate audience and deliver the strategies of your events.
Account Profiling
According to our account portrait record and contacts identification panels, we inform your sales team of the right candidates, marking their business hurdles and presenting new business possibilities, empowering them to sell more efficiently and successfully. Account Profiling method grants you the chance to gain an in-depth perception on how a potential customer operates, how they are organized, let you know the decision makers and the process of decision-making, from where they currently purchase and what are their forthcoming projects.
Aforementioned Method can help you learn:-
Key decision makers.
Current deals with different business people.
Problems they face and pain points.
An economic summary of the organization.
IT strategy and landscape.